Every year I get all – "Let's simplify this year – I don't need gifts, we'll just buy for the kids." And then I shop for the kids and everyone else on my list and I start seeing all the amazing stuff that retailers put out there for this "special" time of year and suddenly I am sitting on Santa's lap (in my head of course) with a list a mile long!
Here's a couple right at the tippy top of my list… you know, just the tip of the iceberg…
Lately I am loving blue patent… it's becoming a neutral and is very cutting edge chic. This one goes for UNDER $100! Santa will be so happy!

I seriously need a pair of slippers, my husband calls me "popsicle toes"… these are such a great mary-jane style and I like that they have a hard sole. Just in case I want to wear them in the pre-school drop off line… (not getting out of the car though ladies!)

Does this watch need mentioning again? OHHHH YEAH! I dream about this watch at night, how I will save the world with IT on my wrist. Or just look really cool. I would date Michael Kors for how great this watch is. Except he may not want to date me and I guess I am married too.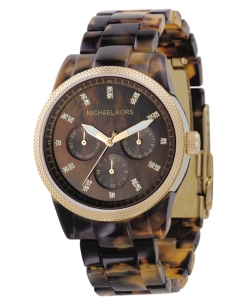 Nice sunglasses go a long way ladies, unless you sit on them. Don't do that! But do invest in a nice pair, they can be worn year long and protect your precious eyes (and your style!)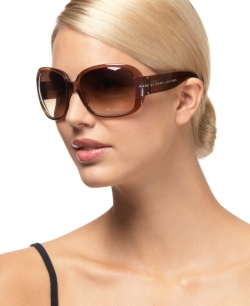 SO, now the question is… what's on YOUR santa list?