I'm totally not a fan of football… AT ALL! In fact I couldn't be more clueless if I tried… To me, a Super Bowl would be nice 7 bean dip, hot out of the oven!!! lol
Seriously though, everyone is all excited about the Super Bowl. All my favorite cooking shows are mixing up Super Bowl goodies and appetizers! And of course everyone is chatting about the highly anticipated commercials… I hear some people have anti Super Bowl parties and just watch the commercials! They are always hilarious and widely talked about. (Need we mention the Janet Jackson wardrobe malfunction?)
Well, one of the commercials I've heard a lot of buzz about is the SKECHERS Shape-ups Super Bowl commercial, starring Kim Kardashian! I hear it's really steamy and supposedly Kim is breaking someone's heart but we don't know WHO! It's supposed to be airing close to the two minute warning during the second half. Be sure to watch for it!
There has been so much buzz about it, I'm going to tune it to see what the fuss is all about! I mean, everyone is talking about it for some reason!
I got a hold of some screenshots of the commercial to share with you…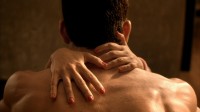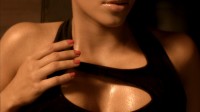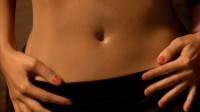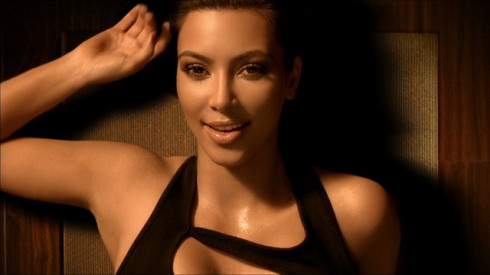 Be sure to "Like" SKECHERS on Facebook at www.facebook.com/skechers to receive special offers and enter a Kim Kardashian sweepstakes after The Big Game. Also, Tune in to see an exciting, special Kim Kardashian video aired during halftime on the Facebook page.