So ladies, I'm cleaning out my closet!
I have listed a ton of stuff on ebay and will probably be continuing to clean it out!
I thought I would give you loyal readers a heads up to check everything out!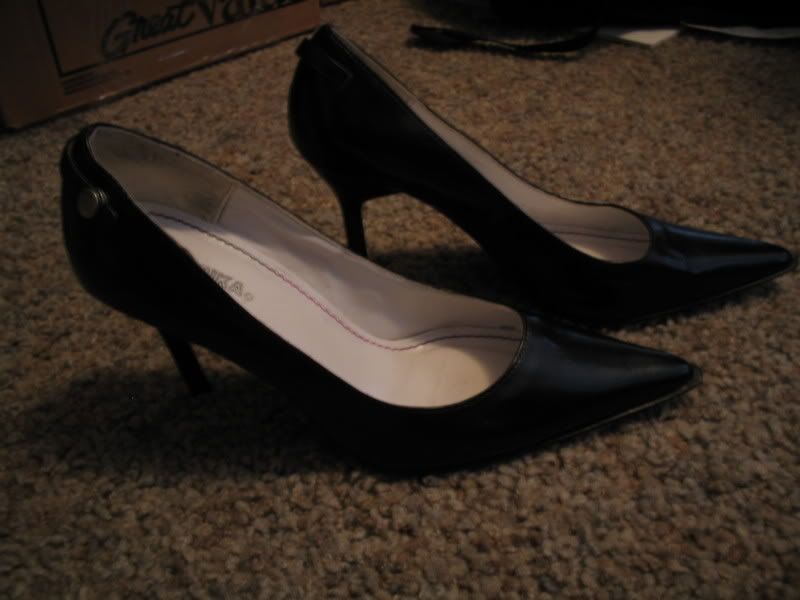 I have tons of other stuff so check it out! If you ladies want to purchase these from me directly please let me know and we will see what we can do!
Thanks for looking!