MATERNITY PIONEER LIZ LANGE TO RE-LAUNCH

CHIC MATERNITY LINE IN JANUARY 2009
New York, NY (January 2009) – For nearly 10 years, Liz Lange Maternity has 'created life with style' through a basic philosophy that women should look and feel beautiful during their pregnancy. Now, after a short hiatus, Liz Lange Maternity, one of the most recognizable brands of maternity wear, is back this month with the re-launch of its high-end collection mixing Palm Beach style and New York chic.
All of the elements from Liz's previous collections including mix & match pieces, fitted silhouettes and classic, clean & timeless styles will be available. And, for the first time Liz will expand her maternity empire with her own line of premium denim in various designs and washes. The Liz Lange collection has always set out to give pregnant women the chance to purchase the same kind of sophisticated, elegant, and namely fitted clothing they were used to buying before they became pregnant, hence promoting pregnancy as an exciting, even sexy time in these women's lives.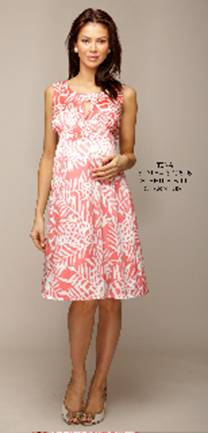 In addition, Bluestar Alliance, the private equity fund which purchased a majority stake in designer maternity powerhouse Liz Lange Maternity in November, has signed a licensing agreement with Zoomers, Inc., a 30 year old maternity importer and manufacturer and the parent company of Planet Motherhood, under which Zoomers will produce, market and distribute all Liz Lange Collection maternity apparel.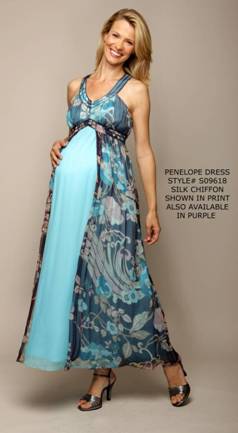 The Liz Lange Collection will retail between $80 and $300 and will be available for purchase beginning in January 2009 at Nordstrom.com as well as high-end specialty stores such as Pickles & Cream (multiple US locations), Belly (Toronto, Canada), Veronique (Manhattan) and Now Showing (Virginia Beach).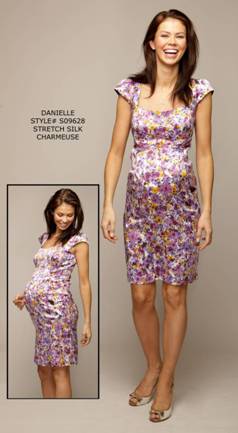 Liz Lange Maternity
In the 1990s, Lange single-handedly redefined maternity with a revolutionary approach, providing a stylish, yet well made elegant collection for the modern woman seeking clothing that accentuates the beauty of the female body during pregnancy. Behind her success of Liz Lange Maternity, lies an understanding of mixing comfort with contemporary edge, designing for the businesswoman to the stay-home mom. Today she has developed one of the most recognizable lines of maternity wear, with product currently available at Target, and with plans to re-launch her new high end line in early 2009. www.lizlange.com