For my baby shower, I asked guests to bring a new or gently used book instead of a card for my new baby. I wanted my son to have as many books as possible to start out his first library.
My mother in law speaks Spanish and got my son The Very Hungry Caterpillar in Spanish and English. The Very Hungry Caterpillar is a classic, so I was pleased to get a copy of both the English and Spanish version to start out my baby's first library.
I believe reading is important, even from a young age. We are making it a habit to read to our son as he drifts off to sleep. Scientists, psychologists, and educators have recently discovered how important it actually is to read to little babies.
While sometimes it seems like the only way my son "digests" a book is through his mouth, reading to a baby does increase their cognitive abilities. They are hearing you form words, and it will encourage them to try to speak and read earlier. It may also give them a larger vocabulary. Dr. Dom Massaro of the University of California said that most skills require thousands of hours to master. Babies brains are "are highly plastic,"  which means they will be quick to learn new information.  Most children don't learn to read until formal schooling, because they are not given the chance. He says, given the chance, children can learn to read as easily (or as effortlessly) as they learned how to speak. This starts early, which means reading to your baby. It's important to give your baby every advantage possible.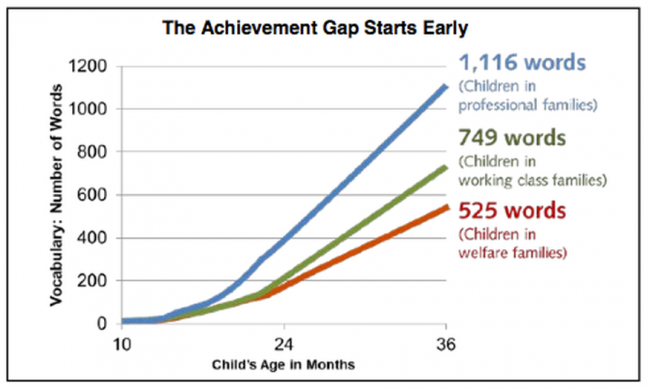 Reading to your baby is also a form of bonding. With larger families, it is tough to have one-on-one time with any child. Reading could provide that, or it could provide quiet family time. One of my friends suggested incorporating reading into your nighttime routine. Sometimes I struggle to say sentences to my baby other than "where is mama? There she is!" Reading makes taking to your baby more intelligent (At least for me!) I think it will also help create holiday traditions. I try to read the appropriate Charlie Brown book depending on the season. Maybe by the time he is a bit older, he will have fond memories of holiday book reading.
Reading to your baby can foster social-emotional growth. Letting the babies hear a change in inflection in your voice or reading books concerning emotion can help them grow as humans. It's our job to help them interpret the world around them. You could encourage this growth by having your baby point to items in a book. That will help them make connections in the world around us. They can learn about family structure, identify jobs in their town, or even learn about using the potty.
One more way reading is good for babies is that it stimulates their senses. Touch and feel books are great for engaging babies in reading. My son loves the touch and feel books. He may only be six months old, but he knows to touch the little pictures. Young children can associate pictures, sounds, or colors with real-life items or people.
Finn and Emma's Dreamworld Collection is inspired by "The Wonderful Things You Will Be," a beautiful and whimsical children's book by New York Times bestselling author Emily Winfield Martin. Not only does the collection of baby clothes and adorable toys bring out the memorable elements of the book, it also fosters the importance of incorporating daily reading for baby's cognitive and social development.
Now that I have convinced you that its time to read to your baby, now you need books. One way to build your impressive library is to go on Scholastic.com or grab a Scholastic flier! You can even make a teacher's account as a homeschooling mom. One thing I find that really helps me on Scholastic is their guided reading level. It helps when picking out age-appropriate books. One of my favorites is Don't Ask A Dinosaur!
The older kids in the house have been loving the Jedi Academy books. The guided reading level suggests grades 3-7. I'd have to ask them to be sure, but I think they've read every book in the series!
I have also acquired quite a bit of my son's book collection from our local Goodwill and thrift stores. You just don't know what you'll be getting every visit!
If you would like to learn more about this topic, please check out a free online course from the University of California at Santa Cruz on the website Coursera. The course is called Acquiring Spoken Language, and it describes in detail how children acquire vocabulary and how they learn to read.
After you create your baby's first library, get one of these delightful baby rocker's from FINN + EMMA. It would make reading to your baby simple and comfortable. I think it would be so peaceful to put your new baby in the rocker and gently read to them as they fall asleep.
Tell us in the comments what your favorite books are!