Hey ladies! This is one of those dresses that can be dressed up, dressed down, worn in Winter, Spring, Summer and Fall!Now, I know that my style is a little "eclectic" for some people sometimes, but I encourage you to take a look around and see if you can find some things that may better suit you. Who knows you may just come up with a style all your own!
Lightweight, fluid dress is gathered below the Empire waist. The dress comes in red, black and charcoal and is available in sizes XS-L.
Velvet Mock Neck Babydoll Dress on Sale for $52 @ Nordstroms!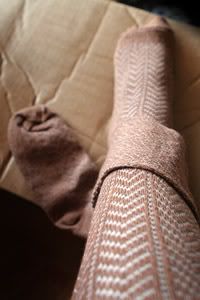 Over the Knee Socks for $10
Cute Suede Boots for $50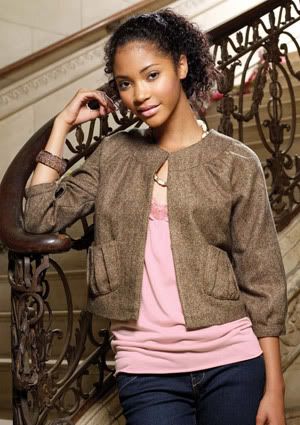 Cropped Jacket $54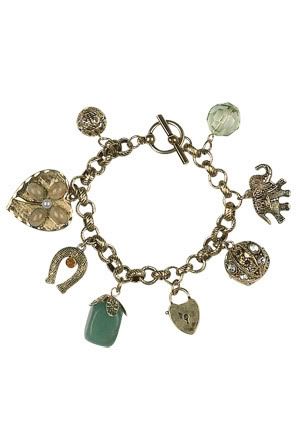 I went browsing for items to complement this simple, yet elegant dress and here is what I found.
---
So let me know what you think ladies and if you have some other ideas that might make this dress stand out even more, feel free to let me know!